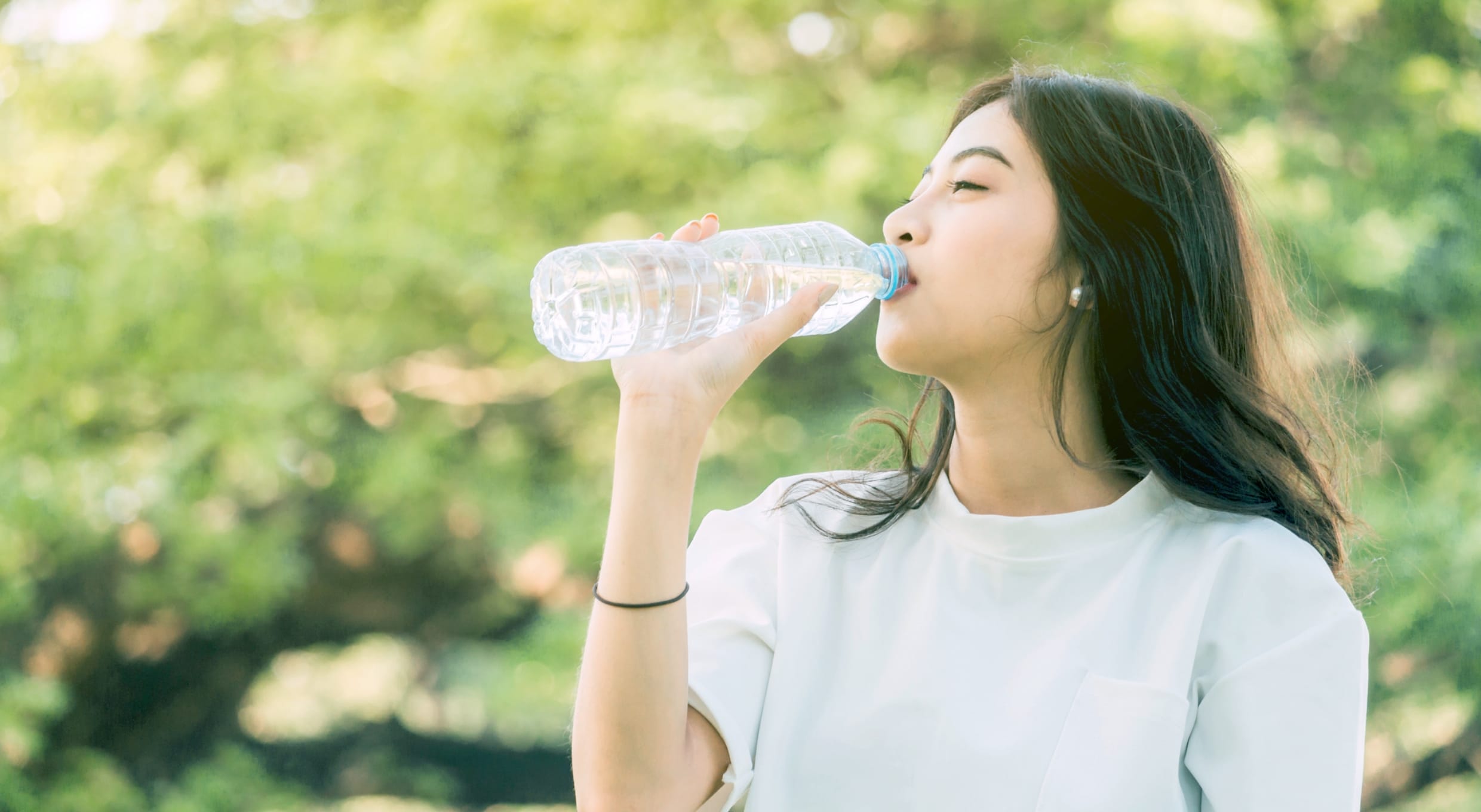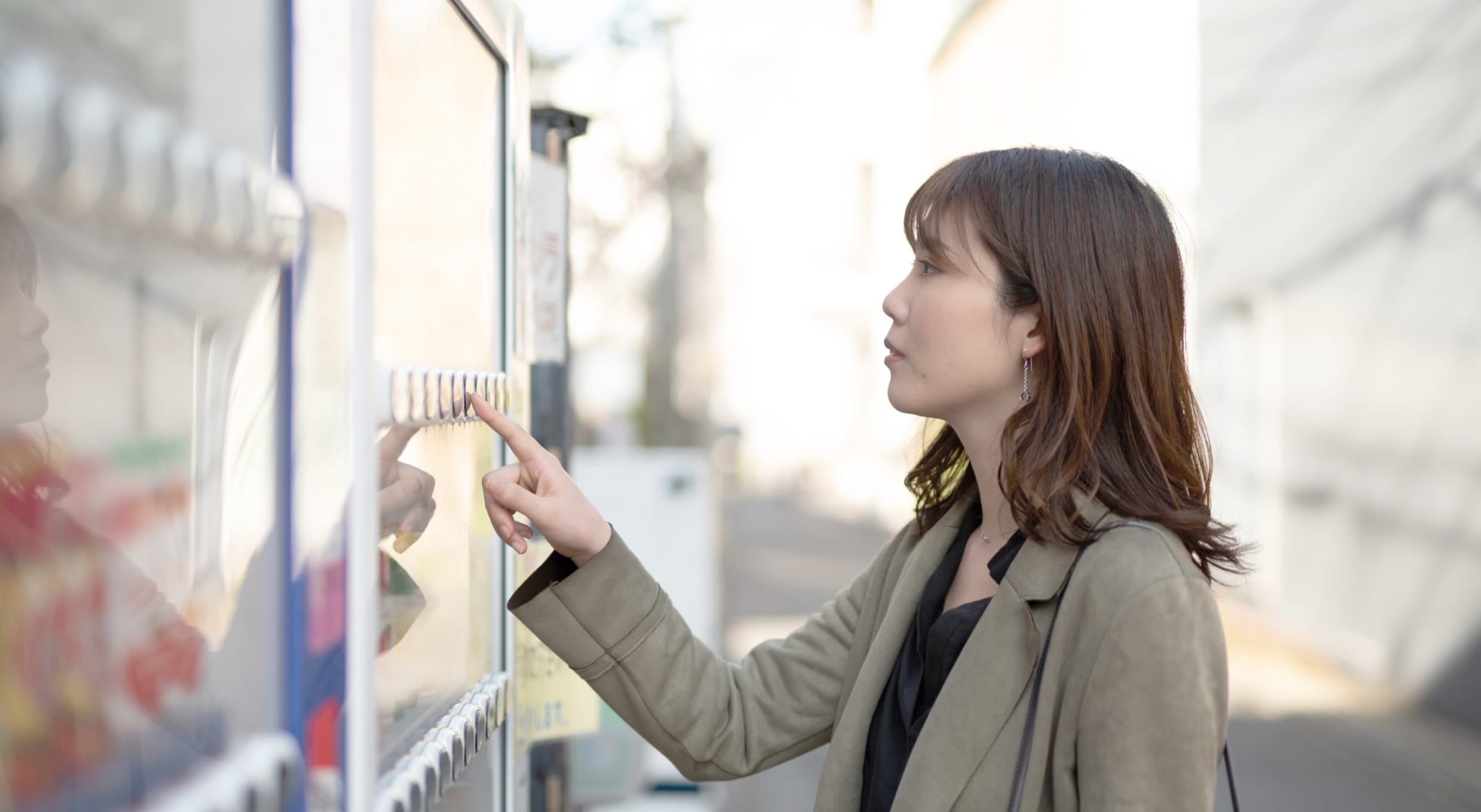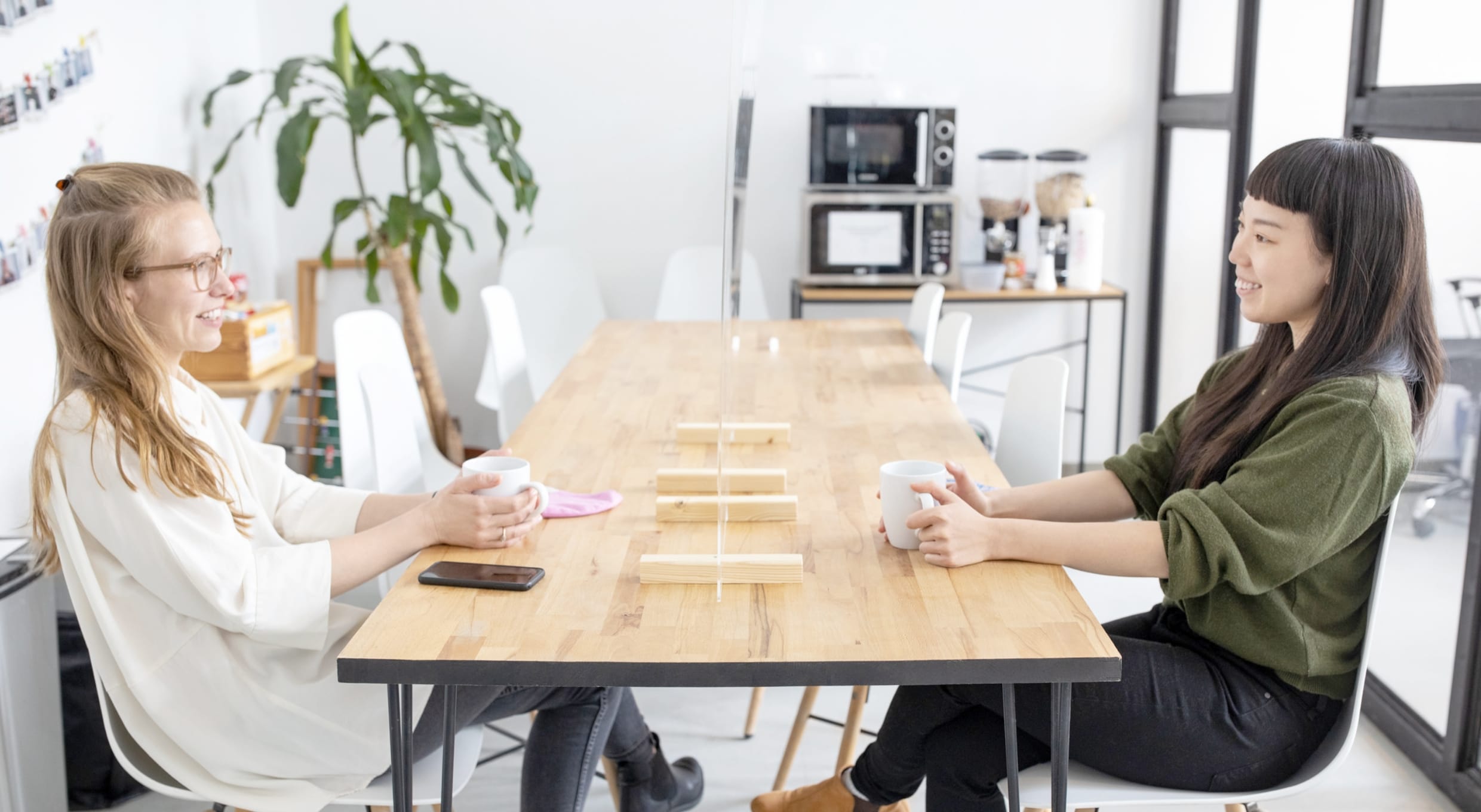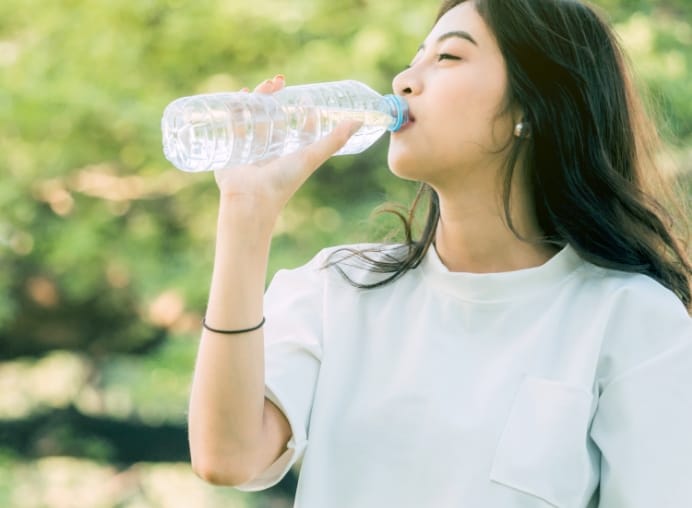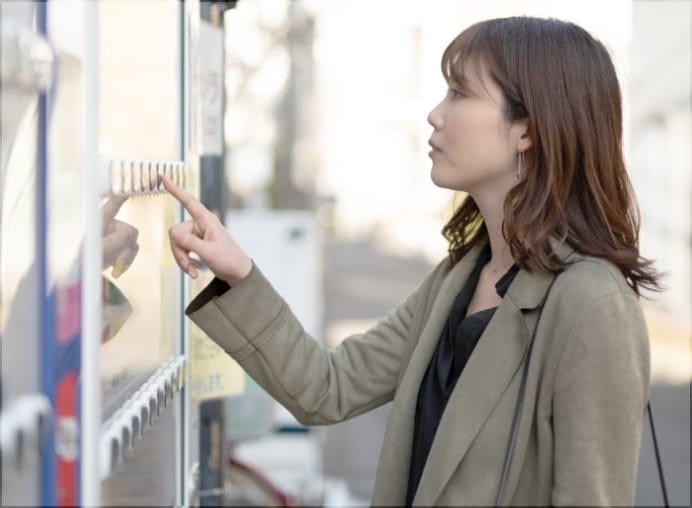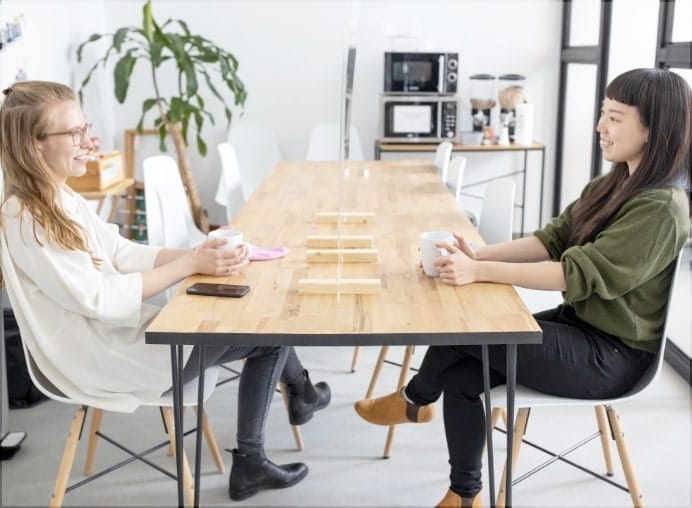 ASEEDING
THE FUTURE
ABOUT
To making people,the earth,and the future healther and more smiles,

ASEED GROUP declare that we will continue to sow the seeds of this desire,
and while contributing to its realization,
we will grow day by day.
1

Through beverages and foods,
we provide healthy life scenes
full of smiles and enrichment

2

We work lively and with
a smile,and live a wealthy
and healthy life.

3

We will continue to grow
sustainably in harmony with
the earth for the future.
BUSINESS
Providing vending machine services with a top-class market share in Japan as an independent operator
We engage an operator business that provides total support for vending machines, including product replenishment, sales management, and maintenance. We also engage an office coffee service and planning and sales of original soft drinks and low-alcohol beverages.