Company Information
Company Name
ASEED CO., LTD
Address
Head Office
Shiba SIA Bldg. 2F, 1-6-10 Shiba, Minato-ku, Tokyo 105-0014, Japan
TEL: 03-5440-3088 FAX: 03-5419-2566
Shiba SIA Bldg. 2F,
1-6-10 Shiba, Minato-ku, Tokyo
105-0014, Japan
TEL: 03-5440-3088
FAX: 03-5419-2566
Representative
President and Representative
Director Kazushi Kubo
Established
May 25,1993(founded in October 1963)
May 25,1993
(founded in October 1963)
Capital Stock
100,000,000 yen
Buisiness details
Sales of beverages etc
Main Suppliers
Asahi
S.ISHIMITSU
Otsuka
Kao
Kirin
SUNTORY
DAIWA CAN
TOKAN KOGYO
NISSIN
Nestle
HOSYAKU BEVERAGE
POKKA SAPPORO
MITSUI NORIN
Meiji
UCC
yogurton etc
History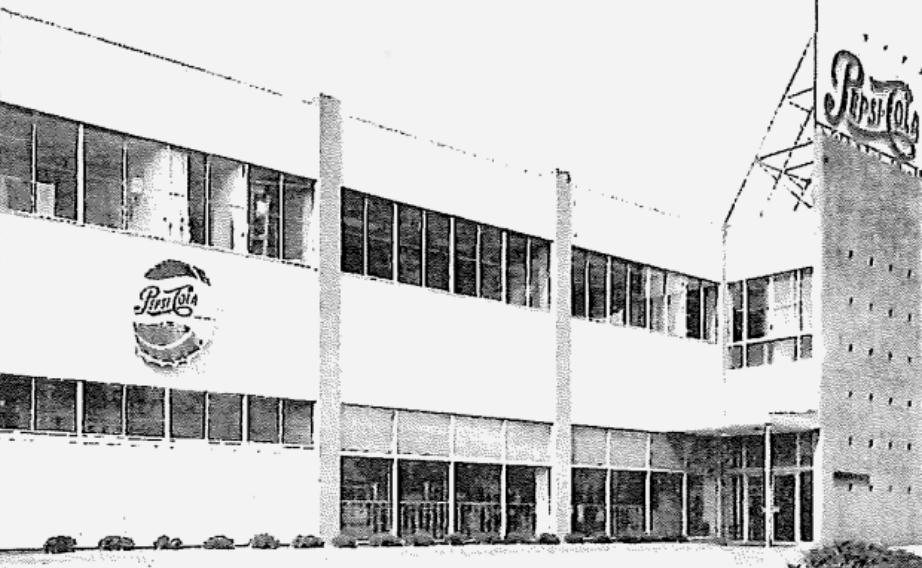 Established Kitakanto Beverage CO., LTD. to manufacture and sell PEPSI products

Opened 3 sales offices in Maebashi, Kumagaya, and Utsunomiya.

Completed the Utsunomiya factory and expanded sales offices to 15 locations.

Closed the Maebashi factory due to the construction of a large-scale factory in Saitama, and started joint production.

Reorganized to KITAKANTO PEPSI-COLA Bottling CO., LTD.

Opened Gunma Kita Branch and Kashima Branch

Business tie-up with Suntory

Capital tie-up with ASEED CO., LTD. Joined ASEED Group

Business integration of Utsunomiya Factory into ASEED BREW CO., LTD. and change of trade name to KITAKANTO PEPSI-COLA SALES CO., LTD.
Integrated Tochigi Chuo Branch and Yuki Branch to open Oyama Branch

Concluded an agreement with Maebashi City, Gunma regarding the provision of relief supplies in case of a disaster.
Opened Iruma branch
Renamed Gunma Kita Branch to Maebashi Branch and Gunma Minami Branch to Takasaki Branch

Opened Tsukuba branch
Concluded a memorandum and agreement with Mito City, Ibaraki Prefecture, regarding disaster-response beverage vending machines

Opened Nasu branch

Opened Tokai branch
Concluded an agreement with Utsunomiya City, Tochigi on the provision of relief supplies in case of a disaster.
Renamed Iruma branch to Fujimino branch

Concluded an agreement with Kashima City, Ibaraki on the supply of drinking water in case of a disaster.

Concluded an agreement with Tomioka City, Gunma on the supply of relief supplies in case of a disaster.

Acquired Iijima CO., LTD. as a subsidiary

Absorbed ASEED CO., LTD. and changed the trade name to ASEED CO., LTD.
Offices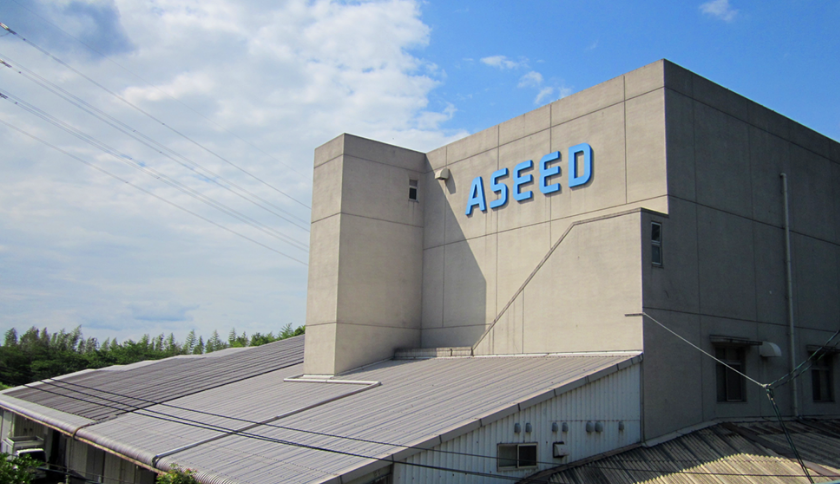 Operations in 44 locations
from Tohoku to Okinawa
As a dedicated operator with close ties to the community, we provide consistent support for vending machine product replenishment, sales management, and maintenance.
ASEED Group Initiatives for SDGs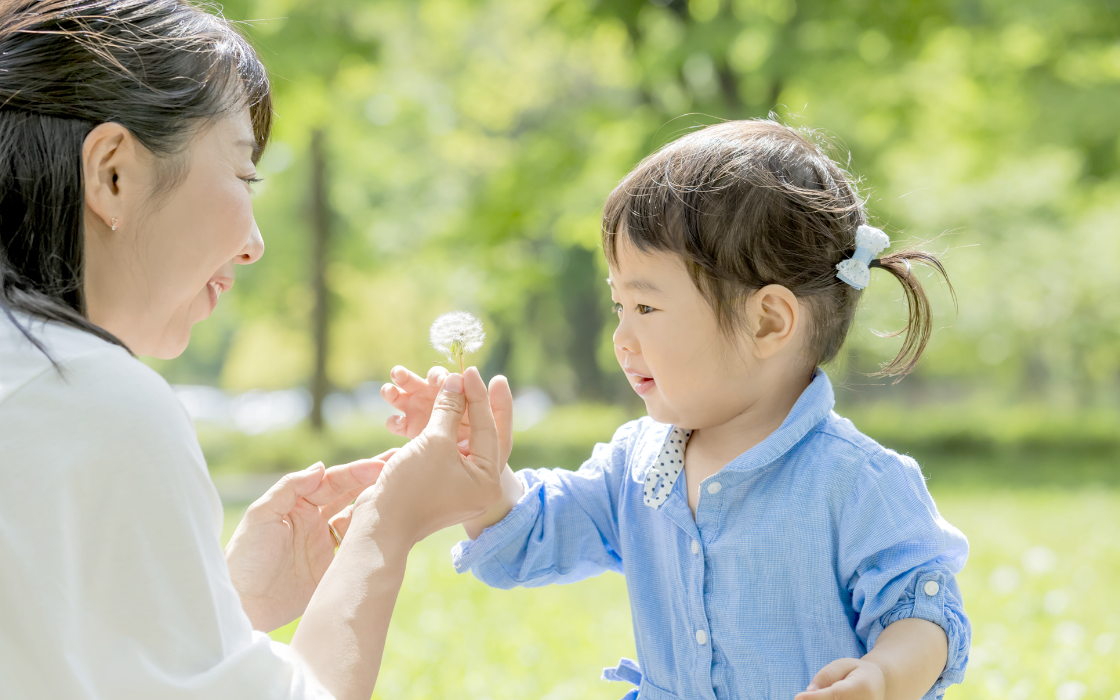 Creating a sustainable future through the installation of fundraising vending machines and other initiatives to provide a healthy lifestyle scene.
As part of our social contribution activities, we have installed fund-raising vending machines and donate a portion of sales to the Green Fund and other organizations. We are also actively developing health care products such as low-calorie, delicious rehydration drinks for the elderly and those who have difficulty swallowing.